ESTATE PLANNING
WILLS | POWERS | DIRECTIVES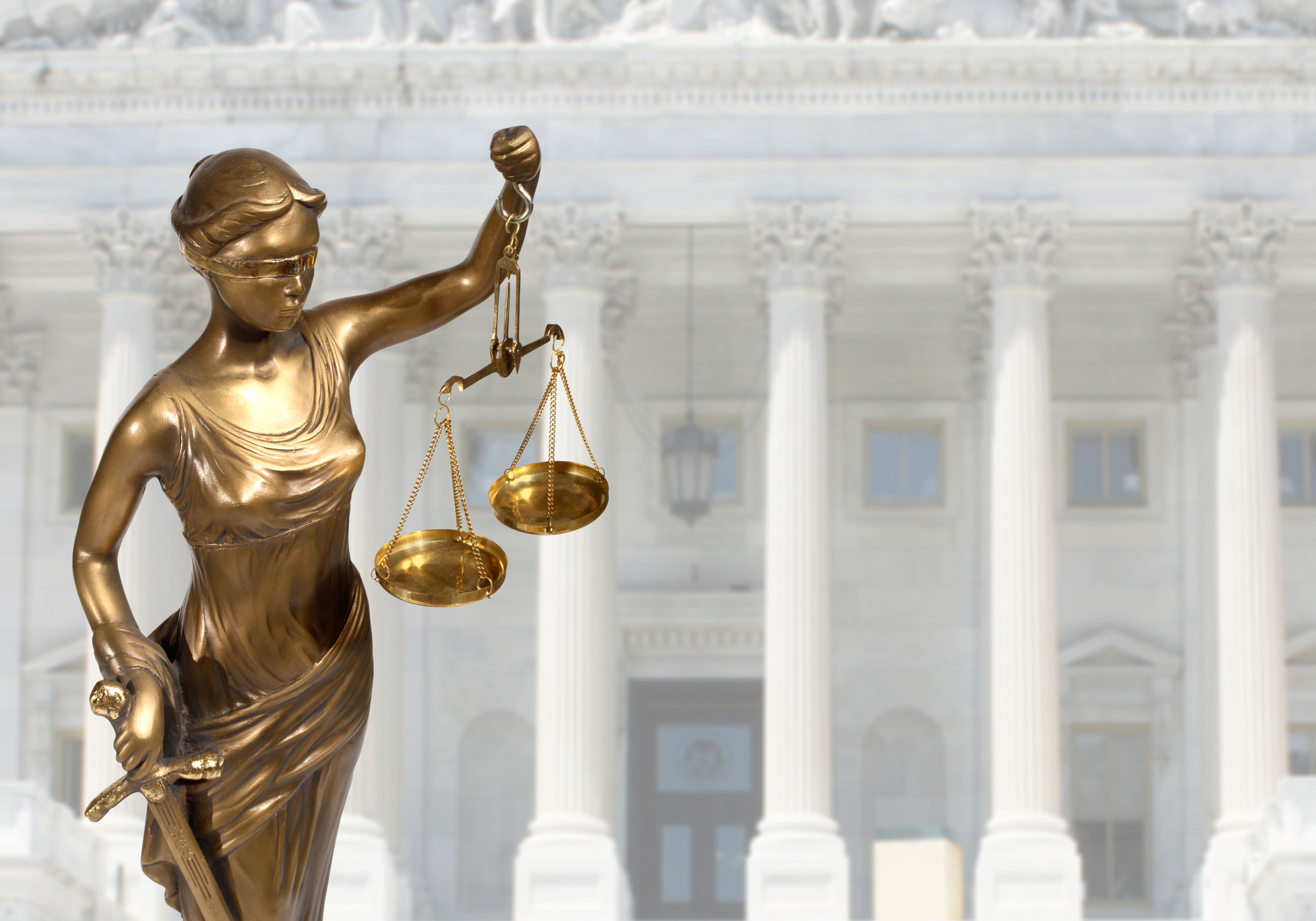 Wills & Estate
Despite common misconceptions, everyone needs an Estate Planning attorney.  You do not have to be rich to develop an estate plan. While wealthy individuals may require more complicated strategies to avoid federal and state death taxes, even the "not-so-rich" require planning to pass property to their heirs and appoint guardians for their children. A simple will may be the estate planning you need, but it is still extremely important. Starting out with a simple Will is an excellent way to protect yourself and your loved ones. Our simple Wills are flexible documents that can be amended as your family grows and changes.
Wills
A Will is a written legal document that designates the beneficiaries of your property at the time of death. In addition to this, a Will can also appoint a legal guardian for any minor children that you may have.  The act of creating a Will is a relatively simple process that nonetheless requires knowledge of the current laws. The document must be signed and witnessed once it has been completed. It is flexible, and can be amended to your changed preferences at any time during your lifetime.
Without a Will or some other legal method to transfer your property upon death, the State of Texas will determine the fate of your property according to intestacy laws. This means that assets will generally be transferred to your spouse, children, or closest relatives. In addition to this, a court will also determine legal guardianship for any surviving minor children. Simply put, having a Will in place can save your family a great deal of money, time, and emotional frustration.
D.M. Hernandez Law Firm, PLLC can help you create a legally sound document that clearly expresses your wishes and gives you and your family the protection and peace of mind you all deserve.
Durable Power of Attorney
Allows an individual named by you to manage your financial affairs if you become incapacitated.
Medical Power of Attorney
Gives an individual named by you the power to enforce your "Living Will" and make other health care decisions for you if you become incapacitated.
Directive to Physician ("Living Will")
Many people do not view a Directive to Physician as essential.  However, it can help guard against an incapacitating injury to leaves you unable to communicate or make sound medical decisions.  Our office can help you draw up a Directive that includes:
Your preference on life-sustaining treatments
Your wishes for resuscitation outside of hospital settings
Your choice of mental health treatment in the event of incapacitation
With help from D.M. Hernandez Law Firm, PLLC, you can create a "Living Will" that will ensure that your religious beliefs or last wishes are observed in any situation.
Call for a Free Evaluation of your situation.