WE'RE HERE FOR YOU!
CHILD CUSTODY | CHILD SUPPORT | PREMARITAL AGREEMENTS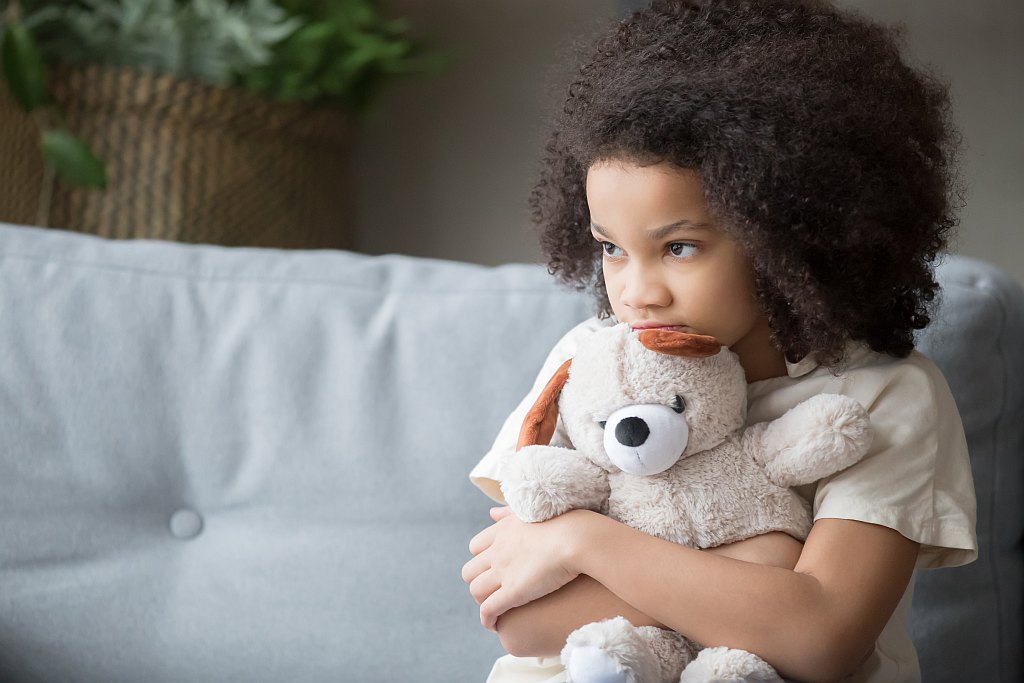 Child Custody
Nothing is more important than your children. You need an attorney that cares about you, your children, and your case. If you have a Child Custody issue, we are ready to help. D.M. Hernandez Law Firm, PLLC has the legal knowledge, skills, and experience to advise clients on all child-related matters, including possession, geographic restriction, rights & duties, and support. We are proud to extend our professional services to help all of our clients resolve their legal matters.
Child Support
Child Support is one of the biggest points of contention in most divorces. Although most people have some awareness of how the system works, the technicalities and subtleties of the system are often misunderstood and confusing. In many cases, the parties think they have worked out an agreement for an uncontested divorce until one or both spouses see the proposal in writing and begin to understand more about the system.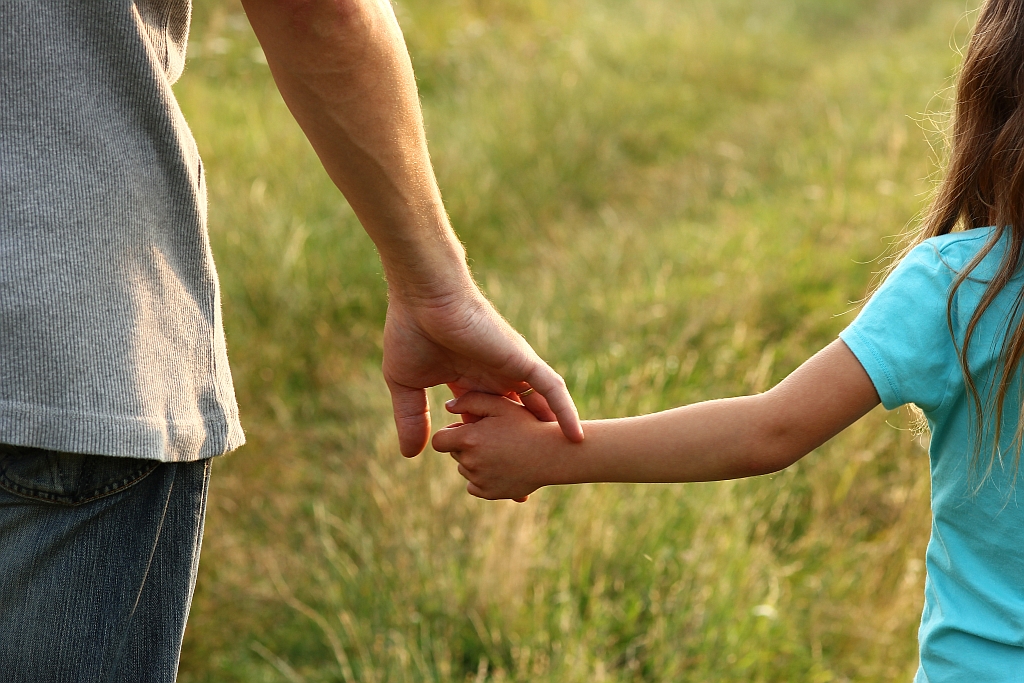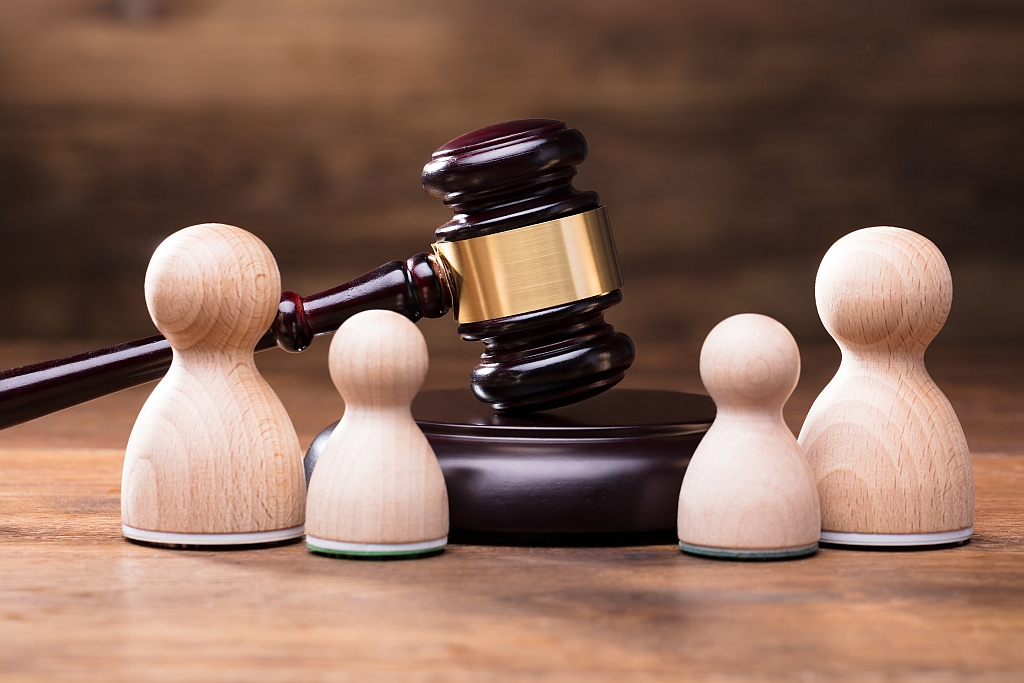 Modifications (Child Support & Custody)
Everything dealing with children can be modified until the child ages out of the system, which usually happens when the child has turned 18 and graduated from high school. But, in order to be entitled to a modification, you will need to show that a change has occurred and that the change is in the best interest of your child. Seeking a modification is sometimes simple and sometimes very complicated. We can help you in either case.
Premarital Agreement
A Premarital Agreement is an agreement between prospective spouses that is made in contemplation of marriage and is to be effective on marriage.  Premarital (Prenuptial) Agreements involve complex concepts, and the effects can be far-reaching and financially life-altering.
A Premarital Agreement may involve the disposition of property on separation, marital dissolution, death, or the occurrence or nonoccurrence of any other event.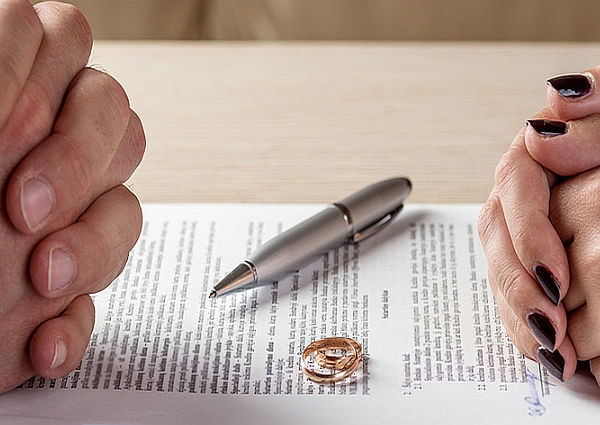 Premarital Agreements may involve the rights and obligations of each of the parties in any of the property of either or both of them, as well as the right to buy, sell, use, transfer, exchange, abandon, lease, consume, expend, assign, create a security interest in, mortgage, encumber, dispose of, or otherwise manage and control the property of either or both of them.
A Premarital Agreement cannot adversely affect child support.
Once the parties to a Premarital Agreement are married, the agreement can only be amended or revoked by a written agreement, signed by both parties.
Premarital Agreements involve many complex legal concepts.  Attempting to create and execute a Premarital Agreement or reviewing one you are being asked to sign without competent legal counsel is a risky endeavor.
Call for a Free Evaluation of your situation.