My approach
Showing compassion by guiding each one of my clients through what is often the most difficult time of their lives.
As a divorce lawyer, I understand the emotional strain a divorce can cause, and my job is to help reduce your stress by putting my divorce law experience and skill to work for you.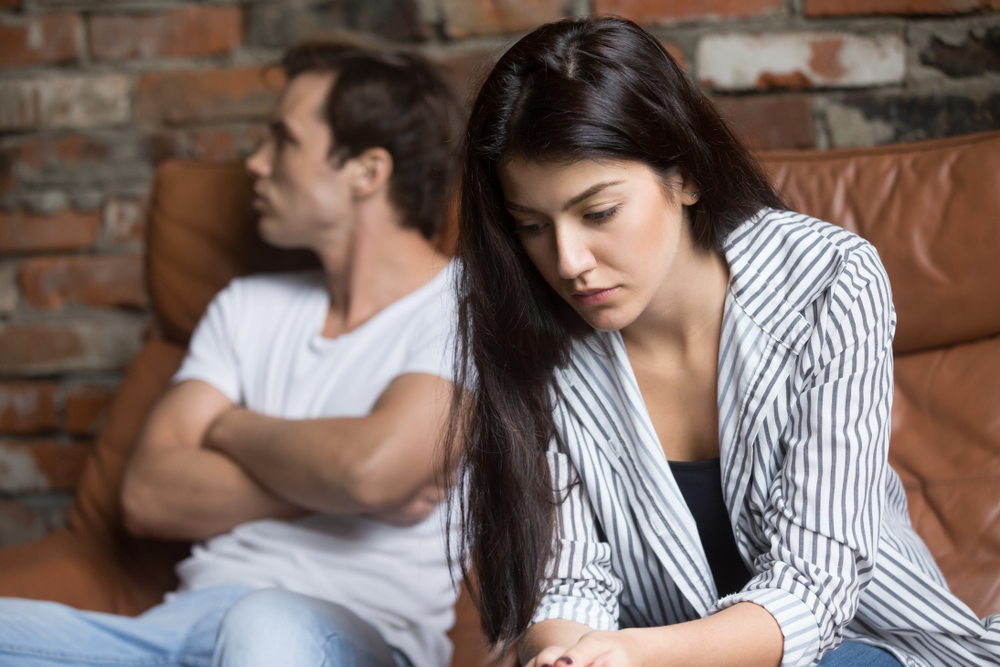 Divorce
Most Divorces end in a settlement — whether the settlement happens immediately or after some form of contesting by the parties. Regardless of how contested the Divorce will be, it is important to have a game plan. While you may think you know the extent to which your spouse will fight, until the case begins to proceed and things are presented in writing, you really don't know. Although very few divorces end in a jury trial, it is vital that your attorney knows how to prepare and try a case.
Call for a Free Evaluation of your situation.