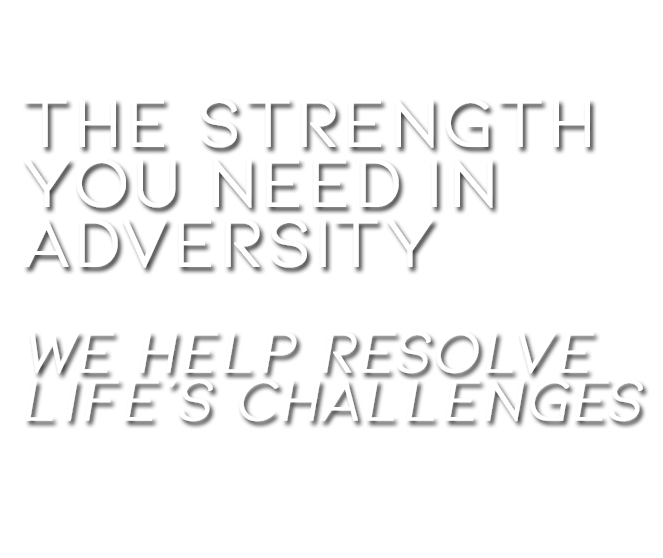 Comprehensive Representation,
Personal Attention,
Honest Advice
SCHEDULE A CASE EVALUATION TODAY
Dulce M. Hernandez
We at D.M. Hernandez Law Firm, PLLC strongly believe in educating our clients. We believe that an informed client is best represented if you understand the process​​ involved. To most people, divorce and family law is intimidating and quite often most lawyers offer inadequate explanations or no explanation at all. That's what sets D.M Hernandez Law Firm, PLLC apart in that everyone on this team goes to great lengths to explain all procedural and substantive issues so that the client can make wiser informed decisions and is able to assist in his or her own representation. Our clients are never left in the dark.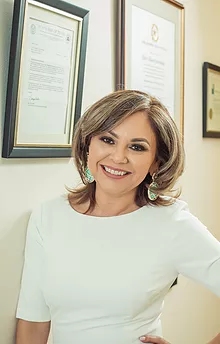 COSTS
IS THERE A COST TO CALL THE OFFICE JUST TO SEE IF YOU CAN HELP ME?
No. There is no cost to make an initial call to our office.
Call for a Free Evaluation of your situation. We will determine whether we believe we can help you.  If so, we can get you set up for a consultation, where you can come in and sit down with the attorney to discuss your situation.
WHY IS THERE A FEE FOR AN INITIAL CONSULTATION WHEN SOME ATTORNEYS OFFER FREE CONSULTATIONS?
Our initial consultations are with the attorney and generally last an hour or more!
During that time we discuss many aspects of Texas Law, the unique facts of your case and your life, let you know what your legal options are, answer as many of your questions as possible, and try to help you pick the path that is right for you and your family.
IS MONEY REQUIRED UP-FRONT?
If your hire our firm, an initial deposit is required in most cases. Sometimes a smaller amount is needed, and sometimes a larger amount.  Some services may qualify for a payment plans.
Tired of getting DRILLED?  

We've helped hundreds of people just like YOU!