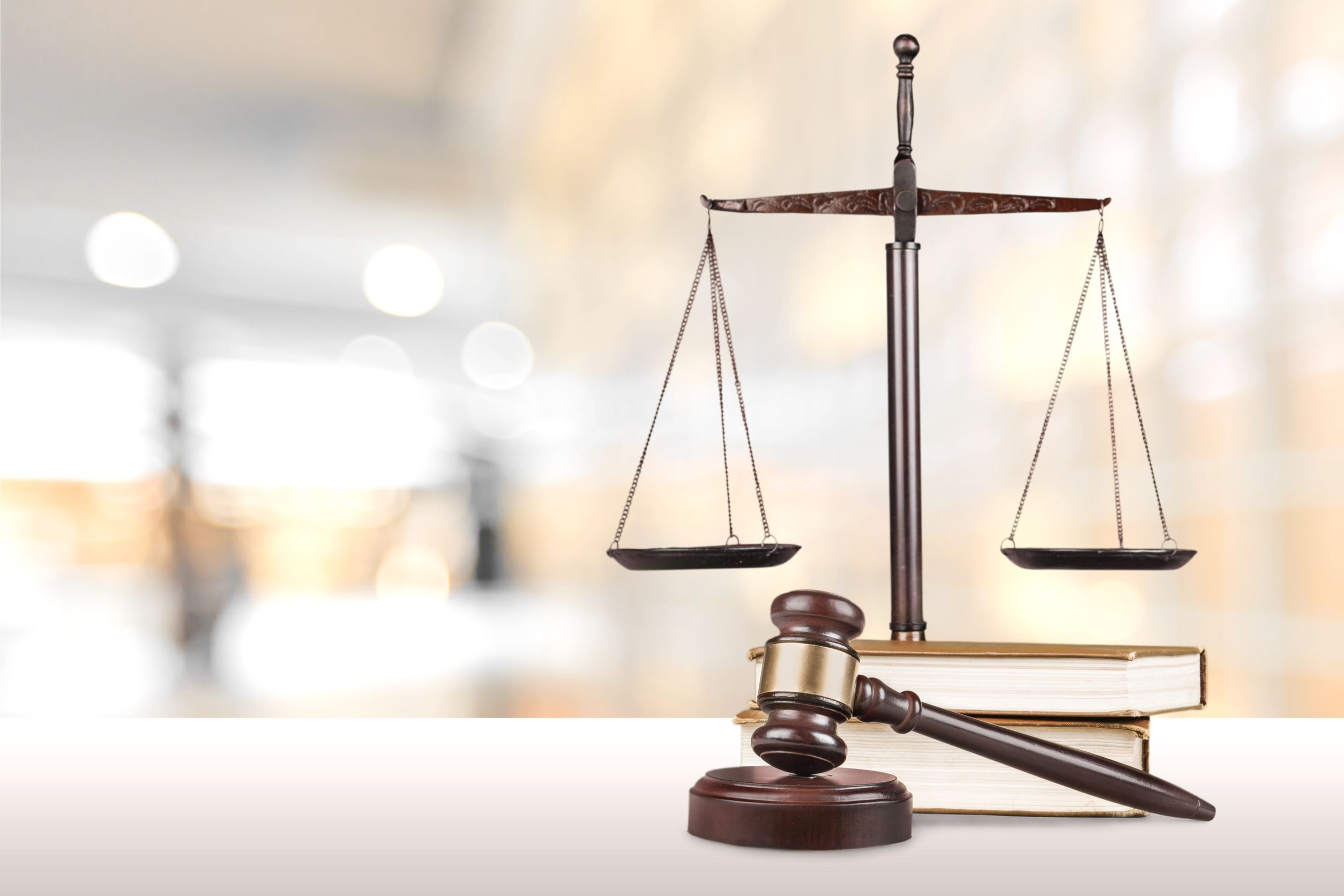 Real Estate
Whether you are buying or selling a property for personal or commercial purposes, regardless of the size or complexity of the transaction, working with one full-service real estate firm for all your real estate needs can save you time, expense and worry.
D.M. Hernandez Law Firm, PLLC represents buyers and sellers and prepares a wide variety of transactional documents for private lenders. Our focus is on the delivery of high-quality custom services and documentation.
If you are purchasing or selling a residential property, we will help you by:
• Reviewing or drafting contracts of sale/earnest money contracts, reviewing the sale agreement prepared by your broker or drafting a contract in a "For Sale By Owner" transaction
• Reviewing and interpreting title commitments and property title searches, explaining your coverage benefits and limitations
• Reviewing surveys
• Reviewing loan documents and comparing them with buyer or seller expectations
• Reviewing documents and giving pre-closing conferences, as well as close your real estate transaction
For clients with specific needs, we also offer advisory, transactional services in modifications, owner-financed transactions and hard-money lending.
Call for a Free Evaluation of your situation.